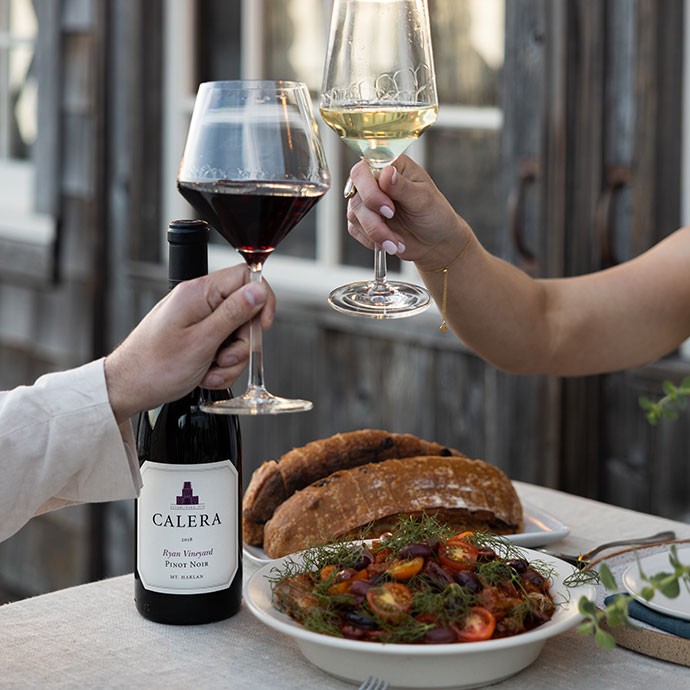 Mt. Harlan Pinot Noir
Warmer days are ahead and what better way to enjoy the coveted Pinot Noirs from Mt. Harlan then with a lovely brunch. A region that produces graceful and dynamic reds with complex layers of bright fruit and savory spice, these wines are ready to be shared with friends and family at your next gathering.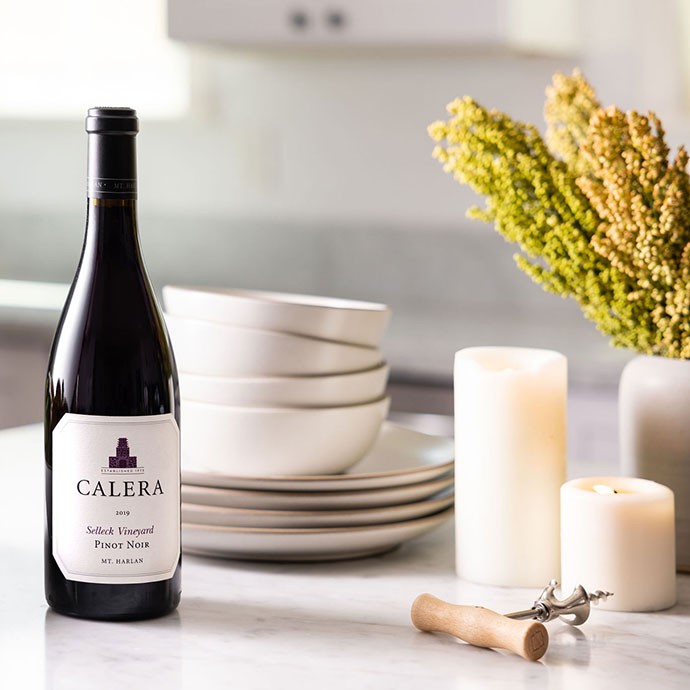 Calera Pinot Noir Named in Top 40 by Food & Wine
Food & Wine recognized our Calera Mt. Harlan Pinot Noir Selleck Vineyard as one of the "40 Wines That Changed the Way We Drink". Listed at number 20, they highlight how Josh Jensen helped establish California Pinot Noir as terroir-driven wines.
Follow Us: @calerawine