Mt. Harlan Vineyards
Calera's vineyards soar at an average of 2200 feet above sea level and are cooled by the direct flow of cold marine air off the Pacific Ocean through the Monterey Bay coast, towards the upper elevations of the Gavilan Mountain Range and Mt. Harlan. The elevation further moderates the climate in what many expect to be a hot growing region reducing the temperature about three degrees for every 1000 feet of height in elevation.
CCOF - Certified Organic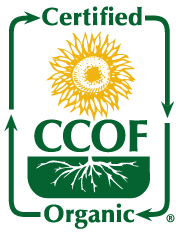 In 2008 the Mt. Harlan vineyards were certified organic by California Certified Organic Farmers (CCOF) for organic farming practices. Like much of California the summer growing season is very dry which reduces the need for pesticides. Instead, beneficial insects to reduce pest bug populations, compost mixtures to enhance the organic content of the mountain soils, and cover crop methods to improve soil nutrient levels are natural ways to combat any viticultural problems. A dedicated vineyard crew makes multiple trips through the vines on a daily basis to ensure appropriate vineyard management to produce the best fruit possible. The fruit of their labor is precious with crops rarely exceeding two tons per acre, emphasizing quality over quantity.
---
Mt. Harlan Vineyards
(click on a vineyard to learn more)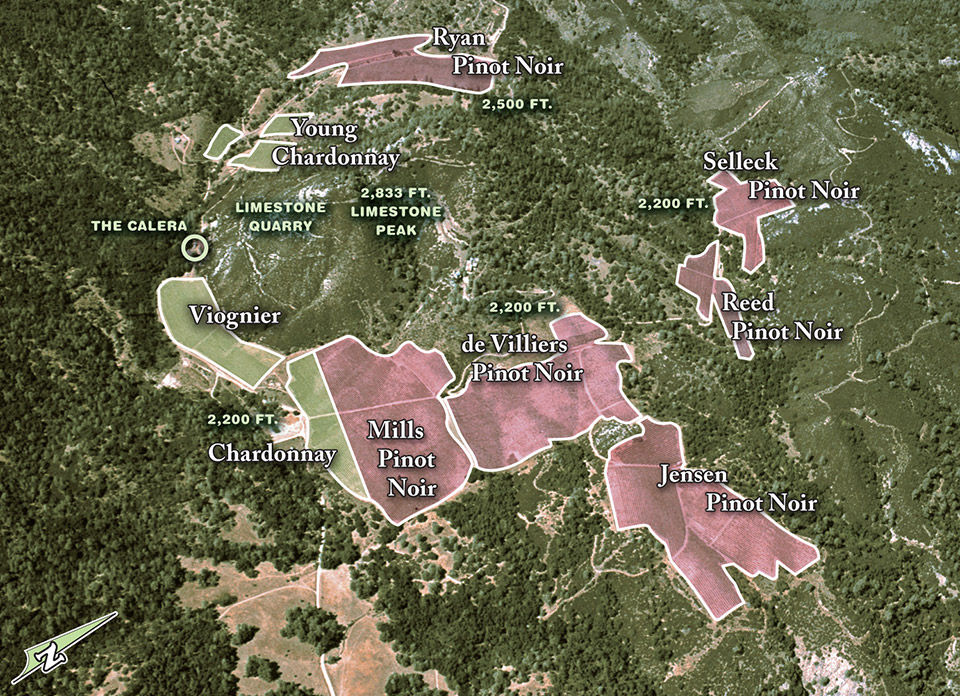 ---
Selleck Vineyard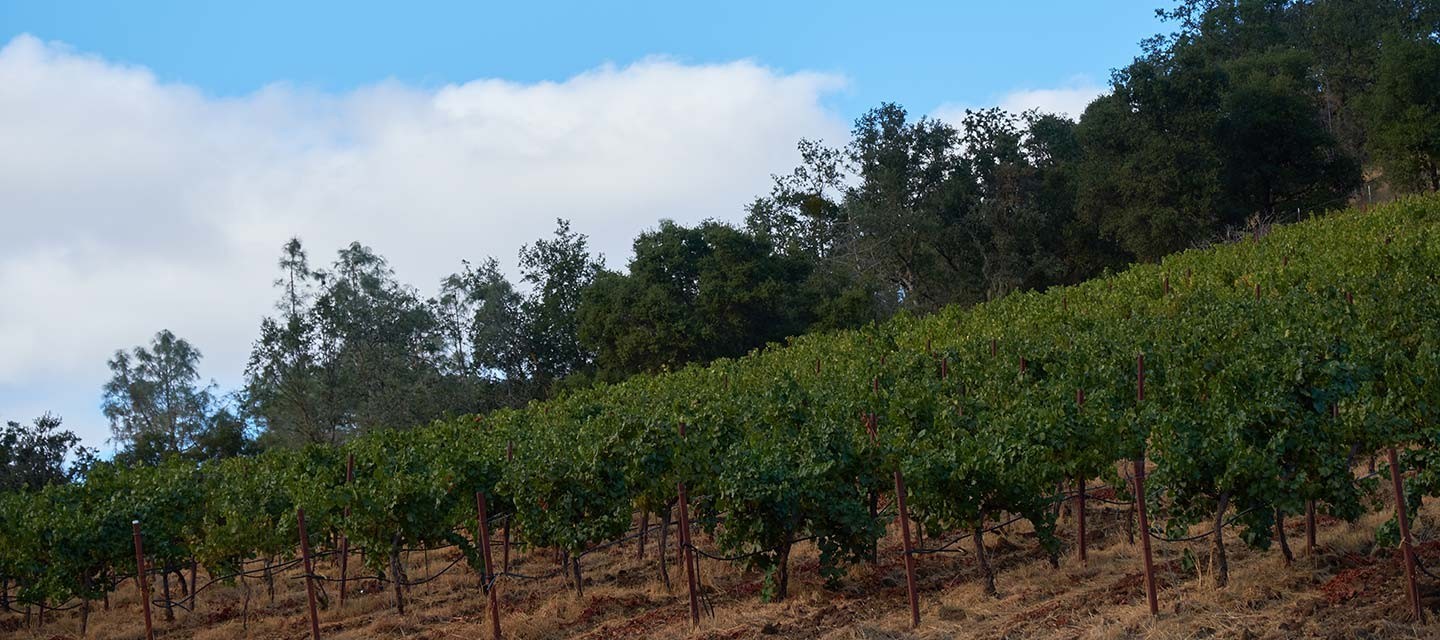 Exposure
South/Southwest facing
Sub-appellation
Mt. Harlan
Soil Type
Decomposed granite, limestone outcroppings, very rocky
Planted in 1975, Selleck is named fter Dr. George Selleck, a family friend who first introduced Josh to wine. It produces concentrated and complex wines with great perfume and Burgundian style with great aging potential.
---
Reed Vineyard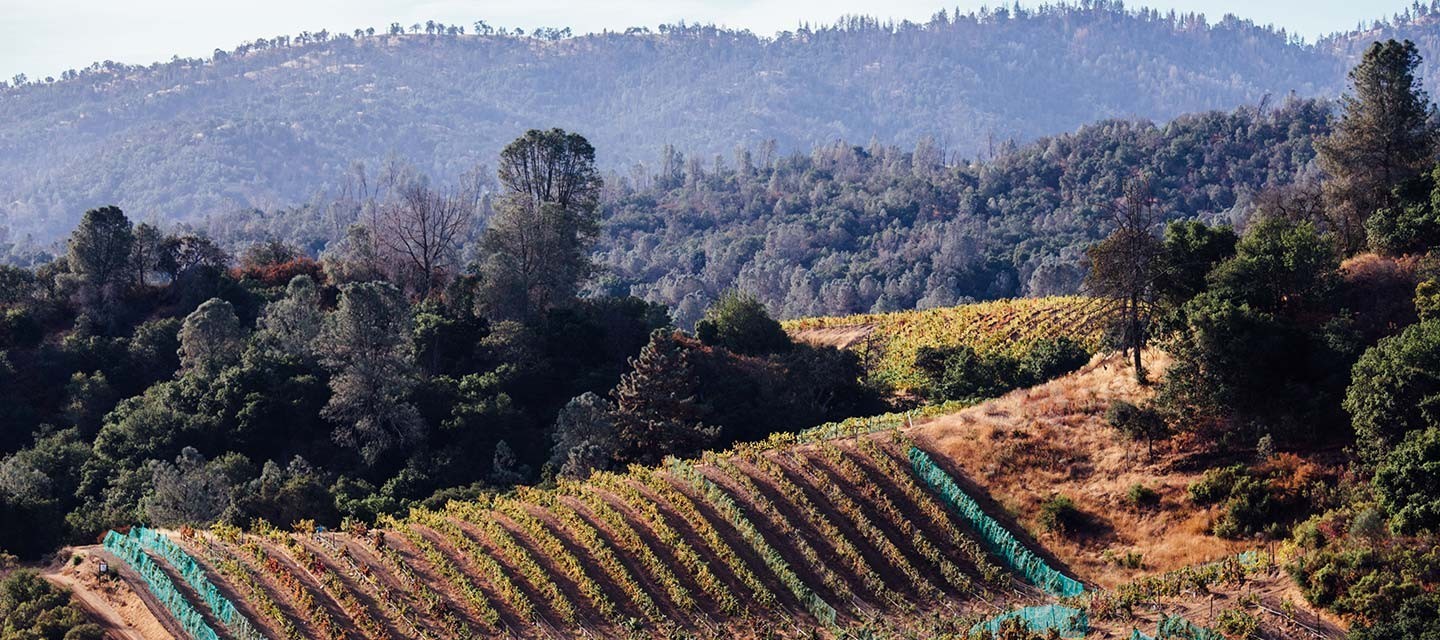 Exposure
North and Northeast facing
Sub-appellation
Mt. Harlan
Soil Type
Deepest and darkest soil with more clay than other vineyards
Planted in 1975, Reed is named after William (Bill) G. Reed, Sr. one of Josh's original partners and investors and a close friend. Wines from these vineyards are forward and aromatic, lighter and somewhat exotic with exceptional softness on the palate.
---
Jensen Vineyard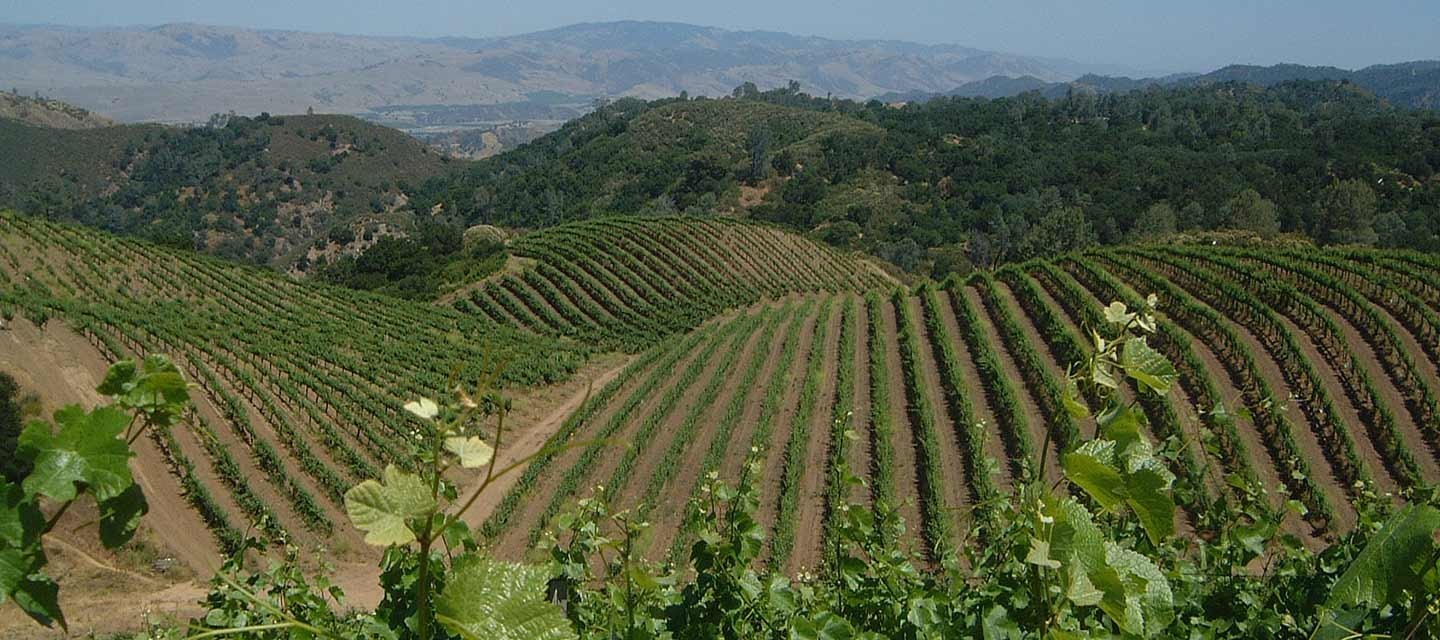 Exposure
Four hillside blocks, each with a different exposure
Sub-appellation
Mt. Harlan
Planted in 1975, Jensen is named after Stephen Jensen, Josh's father. It produces impeccably balanced, rich, round and age-worthy wines.
---
Mills Vineyard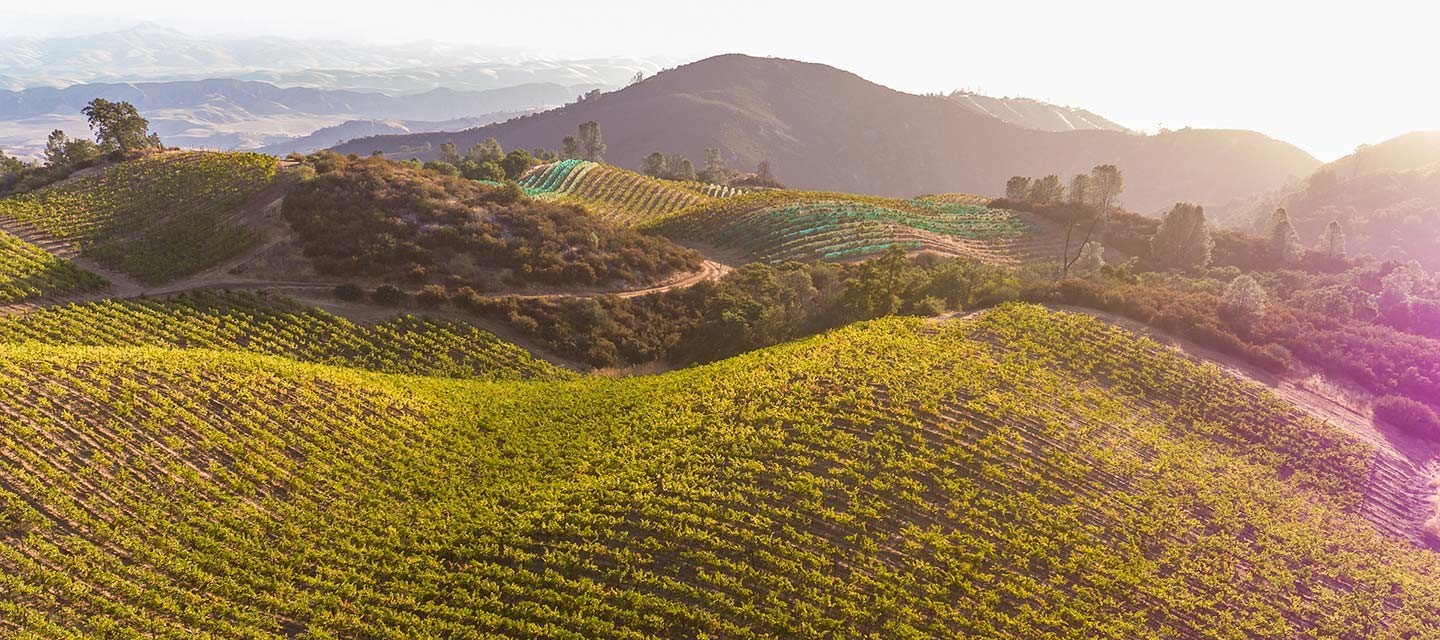 Exposure
Southeast facing hillsides slope towards Harlan Creek
Sub-appellation
Mt. Harlan
Soil Type
Limestone - Planted on its own roots with material from the original pinot noir vineyards
Planted in 1984, Mills is named for Everett Mills, a neighbor and friend who always kept an eye on Josh's progress during the early development years. It produces wines that are fragrant and spicy, with broad round tannins and a long finish.
---
Ryan Vineyard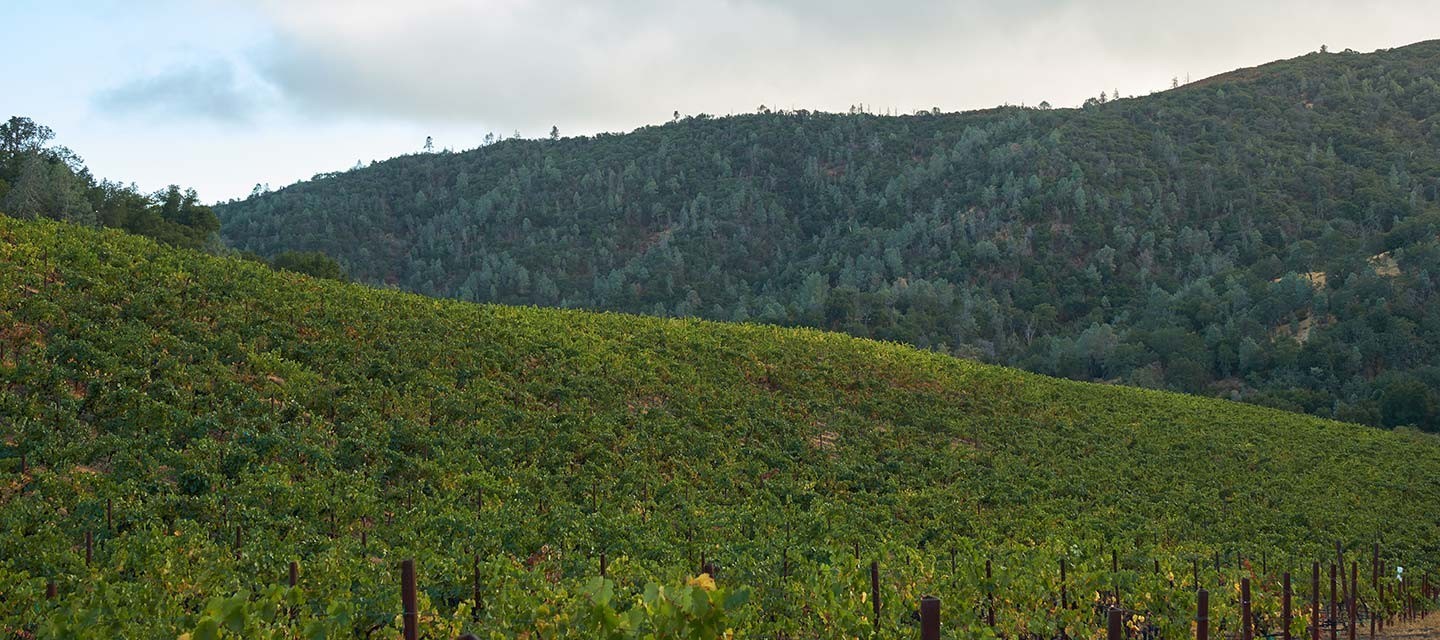 Exposure
West/Southwest facing, our highest vineyard reaching 2500 feet above sea level
Sub-appellation
Mt. Harlan
Planed in 1998, Ryan is named after Jim Ryan, Calera's vineyard manager since 1979, a surprise to Jim until he saw the first vintage in bottle in 2002. The young vines from the Ryan vineyard produce wines of bright, lively red fruit just beginning to hint at that definitive Mt. Harlan minerality.
---
de Villiers Vineyard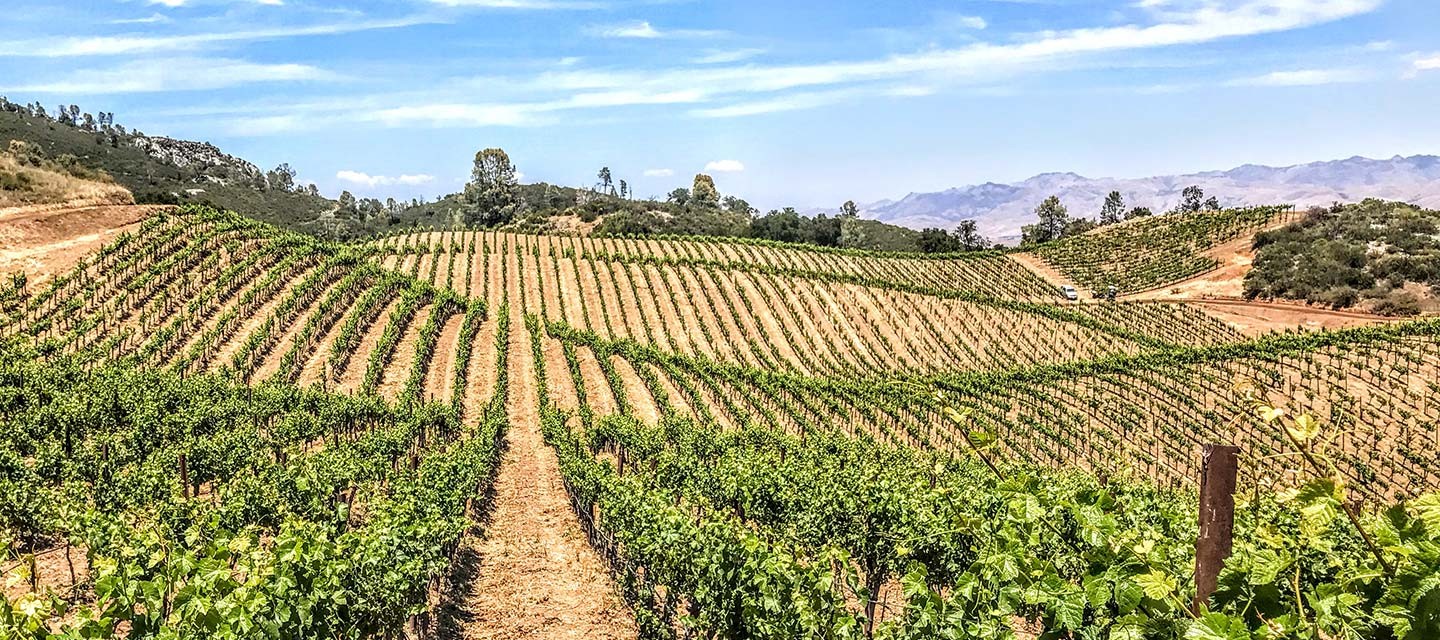 Exposure
Planted between Mills and Jensen, generally East facing
Sub-appellation
Mt. Harlan
Planted in 1997, de Villiers is named for Marq de Villiers, author of "The Heartbreak Grape", which tells the creation story of Calera. The wines it produces are showy and forward with chewy and juicy fruit character, and a rich, lush round mouthfeel.
---
Viognier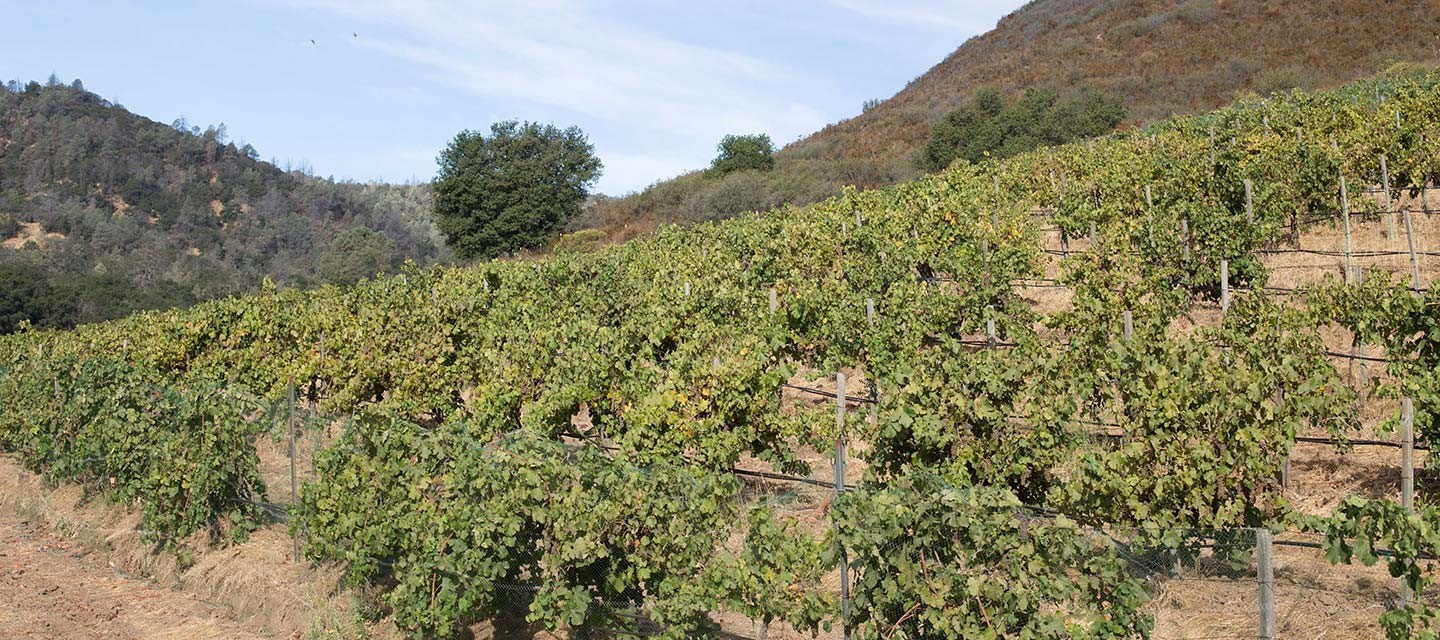 Exposure
Southwest facing slope
Sub-appellation
Mt. Harlan
Planted in 1983, the Viognier is some of the first Viognier planted in California, the southerly exposure created conditions in which the vines had an early struggle but the payoff has been worthwhile. Its low yields offer up concentration and intense aromatics but maintain a characteristic minerality rarely found in this grape elsewhere in California.
---
Chardonnay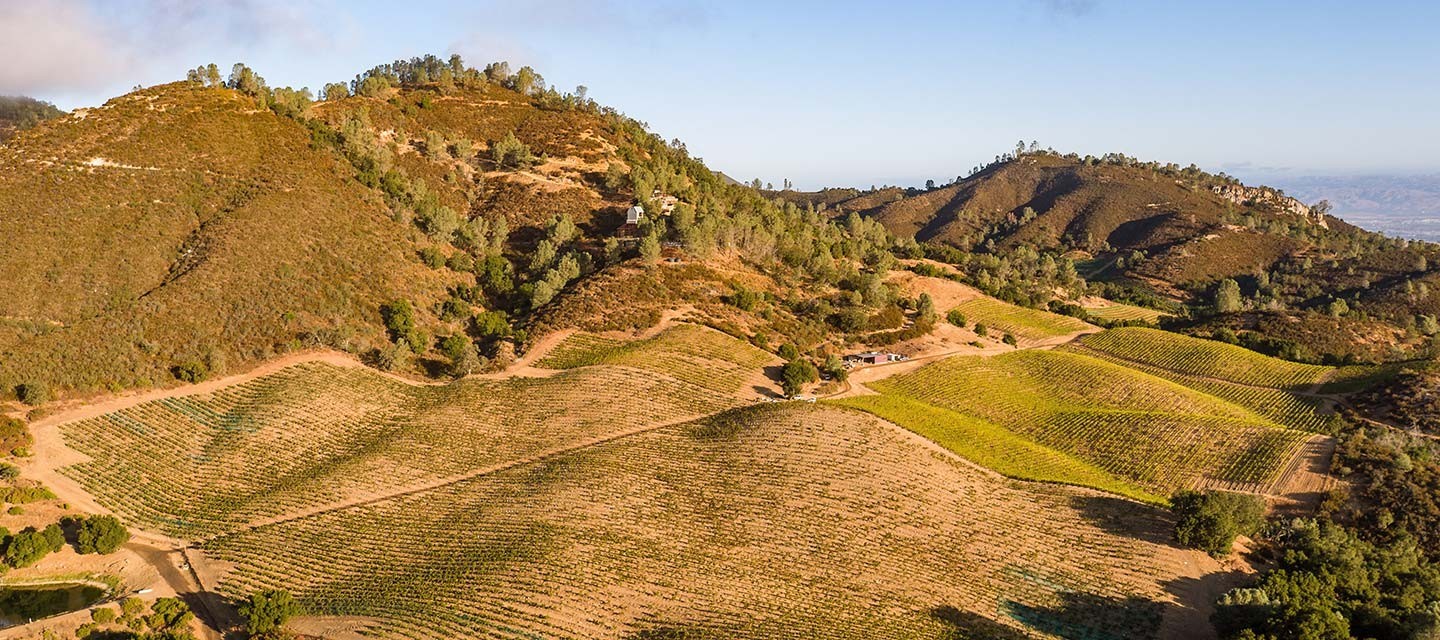 Exposure
South/Southwest exposure, gentle slope
Sub-appellation
Mt. Harlan
This older Chardonnay vineyard was planted in 1984. This vineyard was planted on its own roots using plant material from stray Chardonnay vines that were found interspersed among the Pinot vines of the original vineyards. Each year this vineyard yields only slightly more than 2 tons per acre of very intense flavorful Chardonnay fruit. Leaner and more mineral than a typical California Chardonnay the wines carry a creamy texture and a leanness that are unique due to the limestone soil
---
Young Chardonnay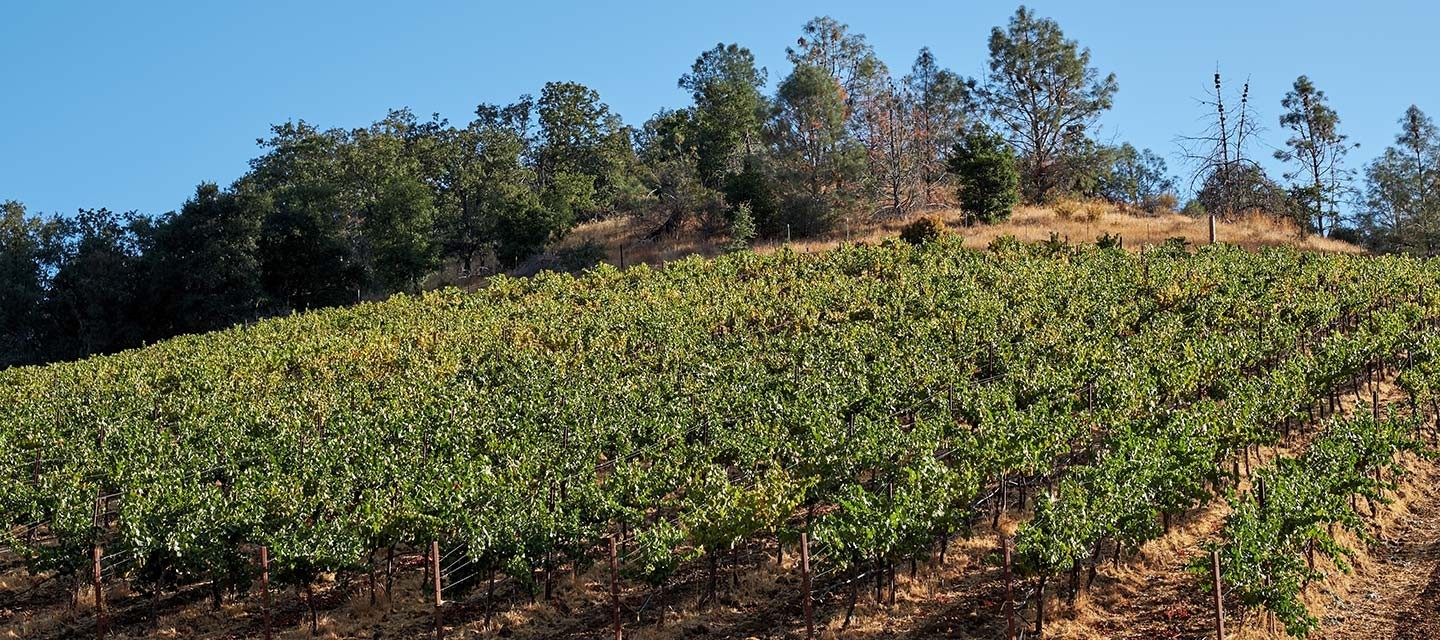 Exposure
Opposing southwest and northeast facing blocks
Sub-appellation
Mt. Harlan
Soil Type
Rootstock is 5C, 110R, 1103P
The younger Chardonnay was planted in 1998. It produces wines with a full, creamy texture that fills the palate while wowing the taster with restrained yet rich flavors accented by Mt. Harlan's signature limestone minerality
---