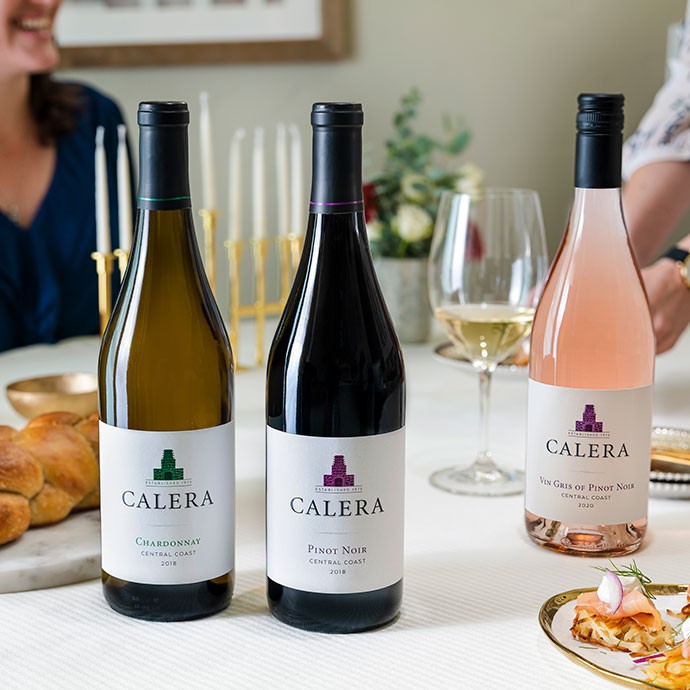 Celebrate with Calera
Elevate your occasion with top-rated Calera wines. The Central Coast selections are made from grapes grown in select vineyards along California's Central Coast Viticultural Area, featuring beautifully temperate weather. This region provides vibrancy and balance making these wines acclaimed California favorites.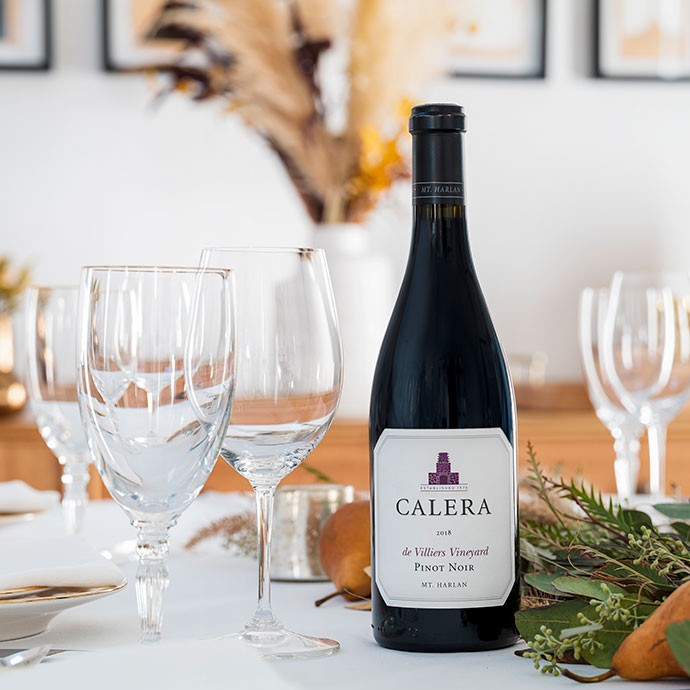 93 Points - Wine Enthusiast
Celebrate this Thanksgiving with our 2018 Mt. Harlan Pinot Noir de Villiers Vineyard. It recently recieved 93 points from Wine Enthusiast and won't last long. Featuring a fascinating aromatic complexity, this Pinot Noir is sure to please at the next dinner party.
Follow Us: @calerawine