Homepage
92 Points - Wine Enthusiast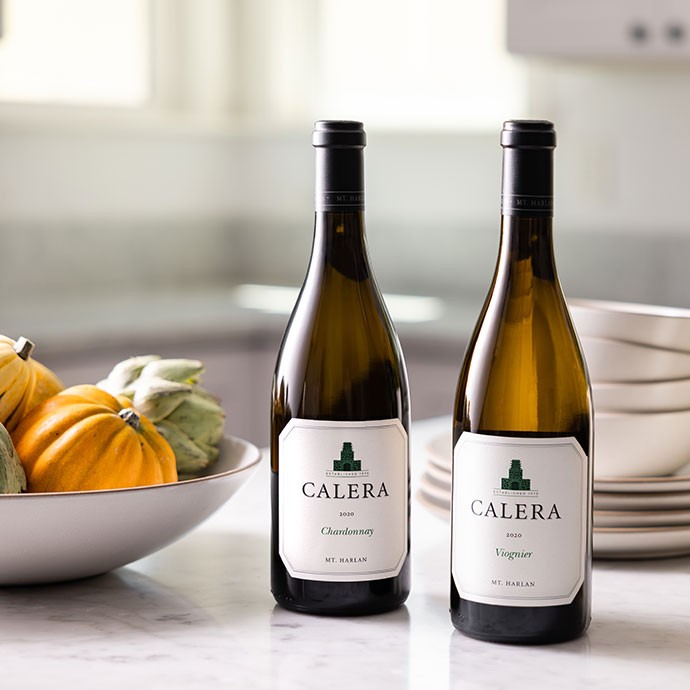 Fall Days Ahead
Enjoy your favorite Calera white wines as you embrace the changing seasons. Whether you choose a cool climate wine from the Central Coast or Mt. Harlan, Calera wines will help ease you into the new season.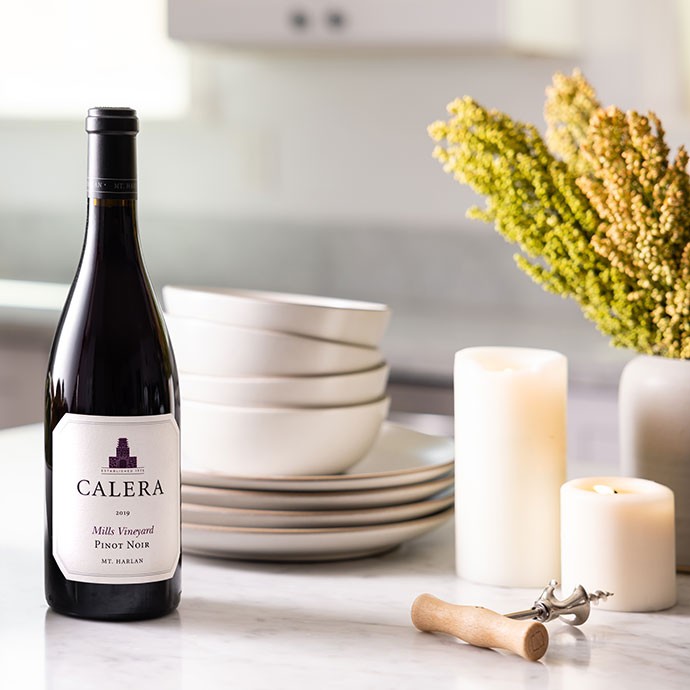 The Perfect Wine for Fall
The ideal way to welcome the cooler weather, our Mt. Harlan Pinot Noir Mills Vineyard is a pleasure to drink when served on its own, with dinner or friends. This wine has juicy red berry and cherry flavors underscored by sophisticated layers of jasmine, citrus zest and earthy forest floor.
Follow Us: @calerawine