Homepage
93 Points - Wine Advocate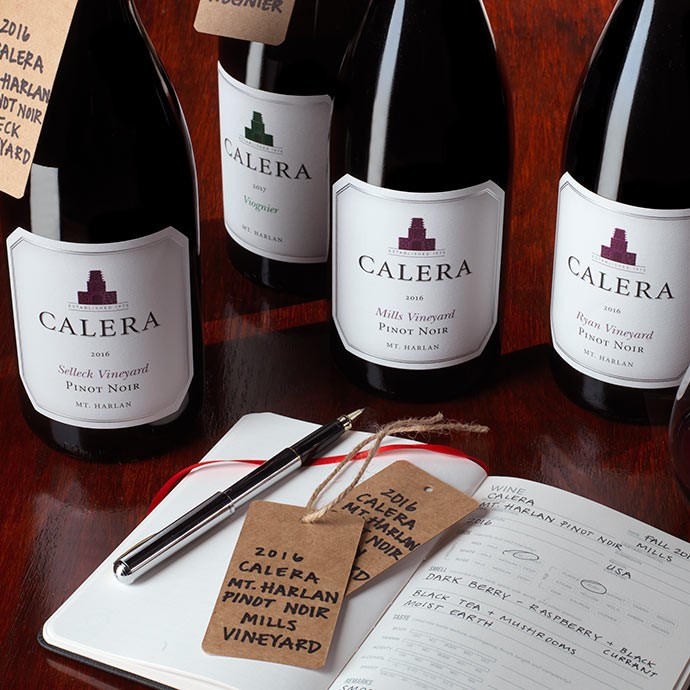 Mt. Harlan Wines
Get ready to enjoy, Calera wines are ready to pair with any occasion. The full lineup, including 2016 Mt. Harlan Pinot Noirs are available now.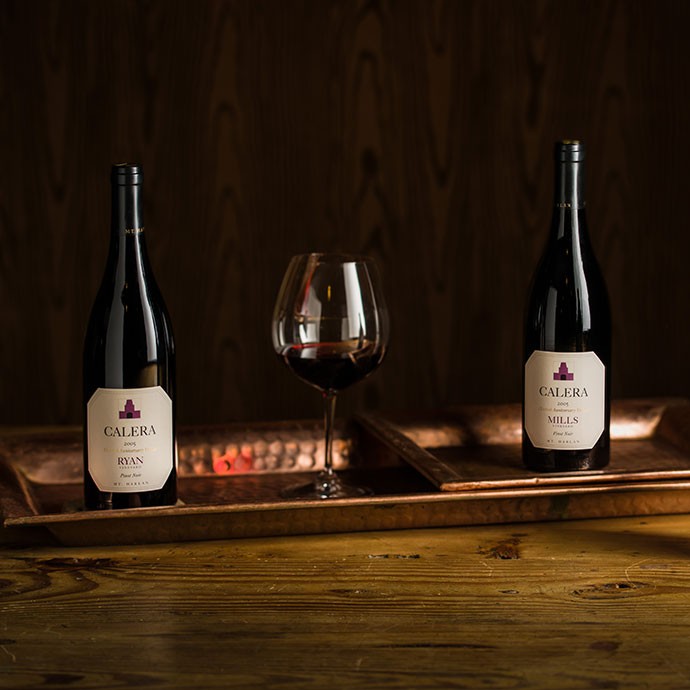 Next Event - Winter Library Dinner
Join Calera Asst. Winemaker, Amy Gill, at Calera as she dips into our private library collection of stunning wines for your enjoyment. This seasonal meal will feature four courses paired with vintage, single vineyard Pinot Noir selections.
Follow Us: @calerawine