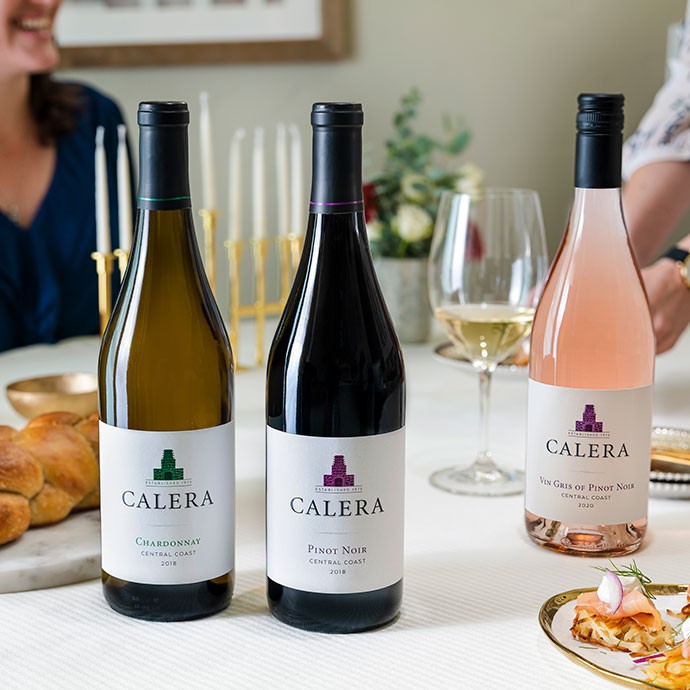 Celebrate with Calera
Elevate your occasion with top-rated Calera wines. The Central Coast selections are made from grapes grown in select vineyards along California's Central Coast Viticultural Area, featuring beautifully temperate weather. This region provides vibrancy and balance making these wines acclaimed California favorites.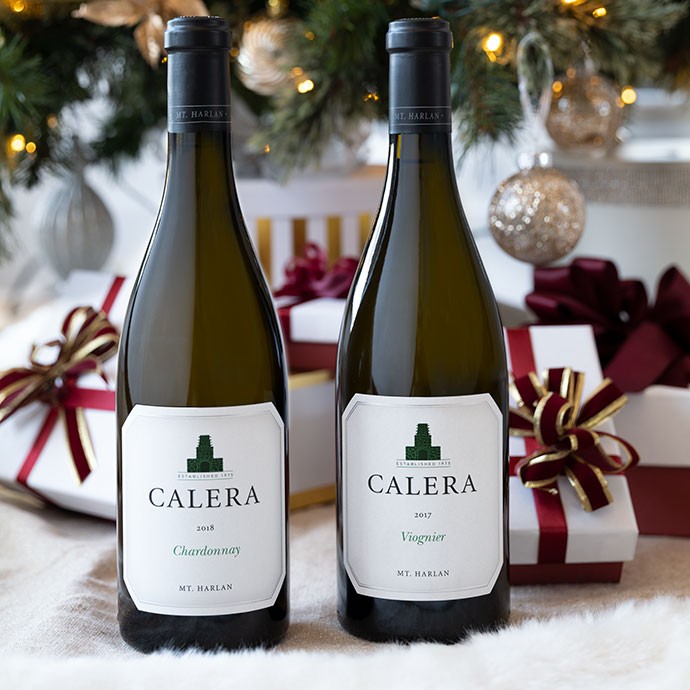 Give the Gift of Wine
This holiday season give your loved ones the gifts they really want. Choose any of our Mt. Harlan wines who have become legendary among aficionados for yielding wines of incomparable grace and purity.
Follow Us: @calerawine