Homepage
92 Points - Wine Enthusiast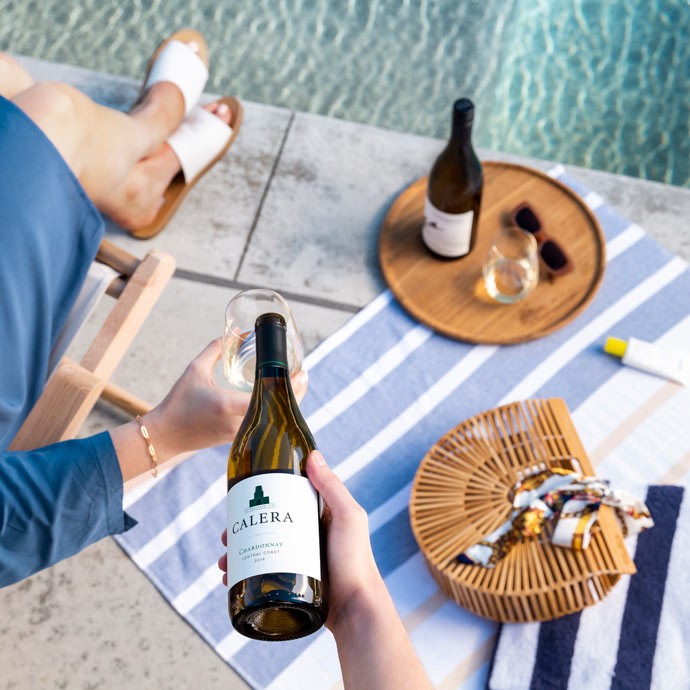 Sunny Days Ahead
Stay cool all summer long with your favorite Calera white wines. Whether you are a Mt. Harlan enthusiast or a fan of cool climate wines from the Central Coast, Calera wines will help you create a summer retreat all season long.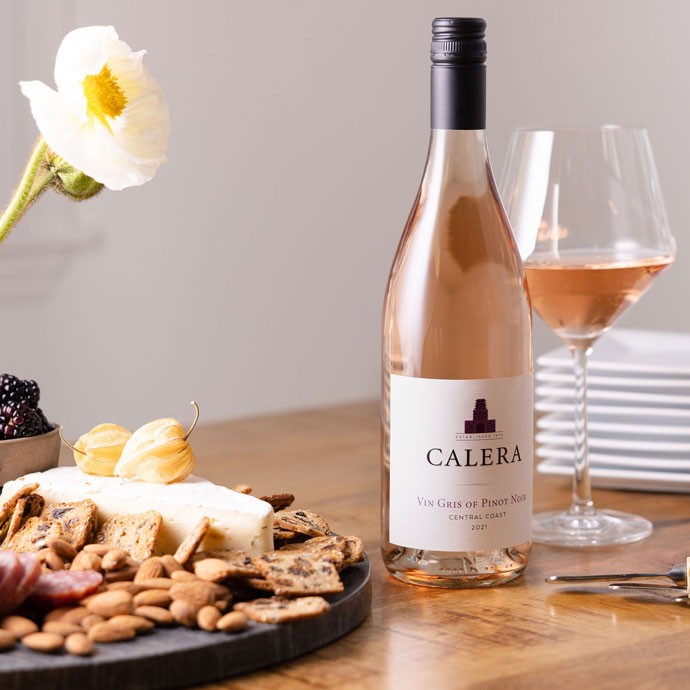 The Perfect Summer Wine
Get ready for the warmer days with a cold glass of Vin Gris of Pinot Noir. Made using grapes from a prized single vineyard in the Central Coast's Cienega Valley AVA, this Vin Gris of Pinot Noir displays tantalizing layers of grapefruit, guava, wild strawberry and rose petals, making it the perfect summer wine.
Follow Us: @calerawine