Homepage
94 Points - Wine & Spirits
96 Points - Wine Enthusiast
92 Points - Wine Enthusiast
90 Points - Wine Review Online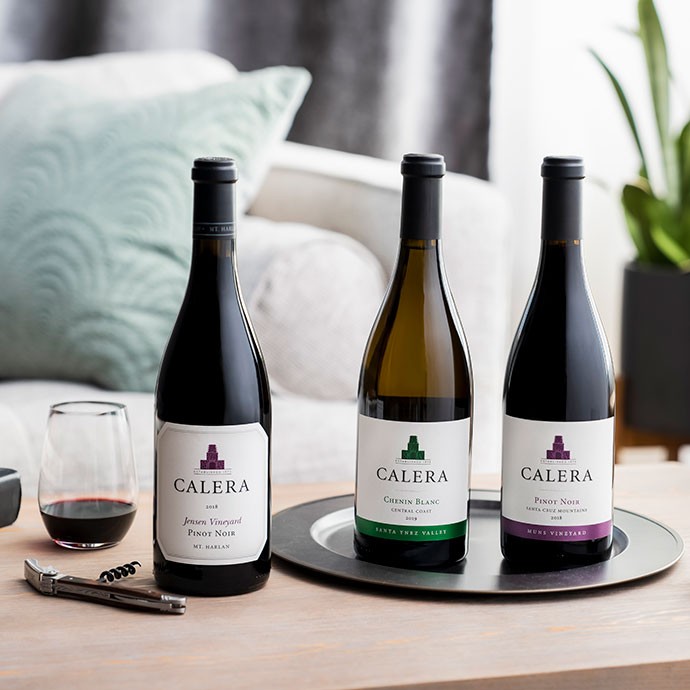 Winter Wine Essentials
Cozy up at home this winter with your favorite Calera wines. Whether you are a Mt. Harlan enthusiast or a fan of cool climate wines from the Central Coast, Calera wines will help you create a winter retreat at home this season.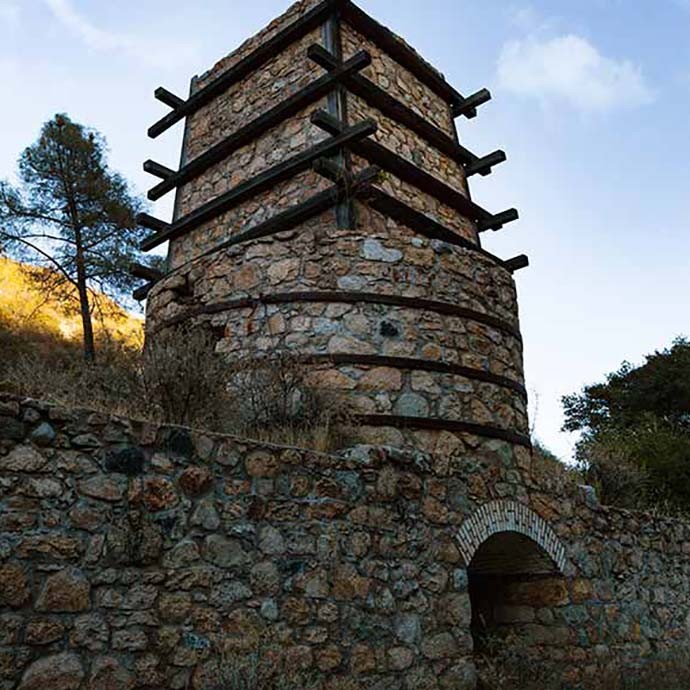 Event - Calera's Collector Dinner
Join us this April and experience Calera like never before with hand-picked selections from our library. This intimate, seasonally inspired four-course dinner pairs an array of wines from our private library collection of single vineyard Pinot Noir.
Follow Us: @calerawine