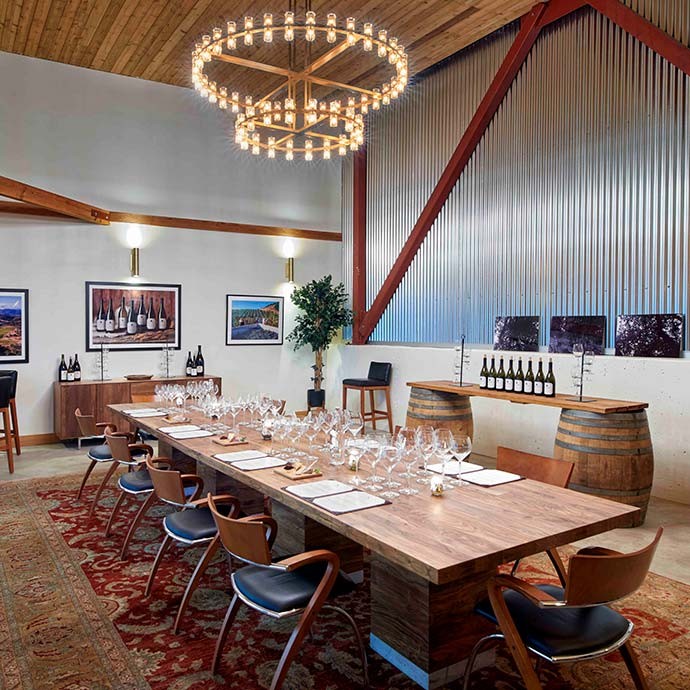 Mt. Harlan Tasting Room
Join us at our Mt. Harlan tasting room and enjoy the beautiful views of the Diablo Mountain Range, see our hillside one-of-a-kind seven level gravity flow winery, and learn about our history and exquisite wines with one of our tasting experiences.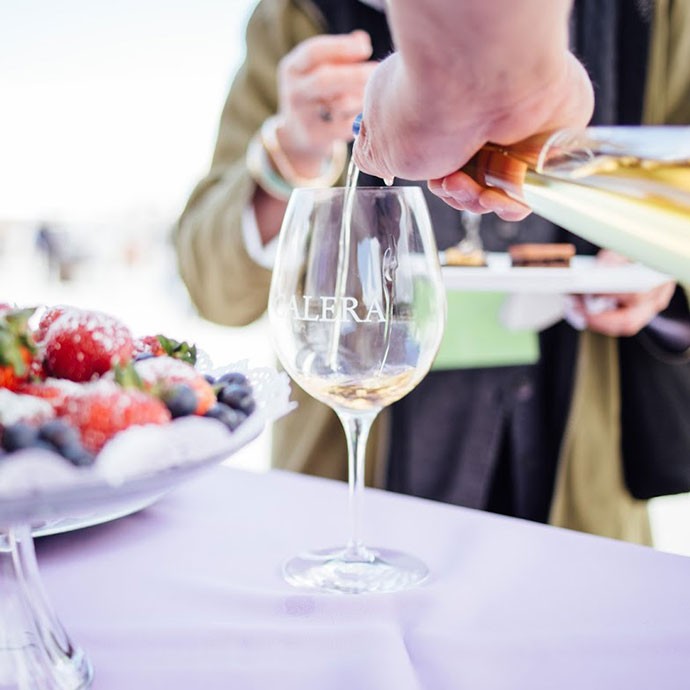 Next Event - Spring Release Party
Share a beautiful spring afternoon at Calera! Pick up your member shipment and be among the first to sample our collection of spring release wines, including 2017 Calera Mt. Harlan Single Vineyard Pinot Noirs; Jensen, Reed, de Villiers, and the Muns vineyard.
Follow Us: @calerawine