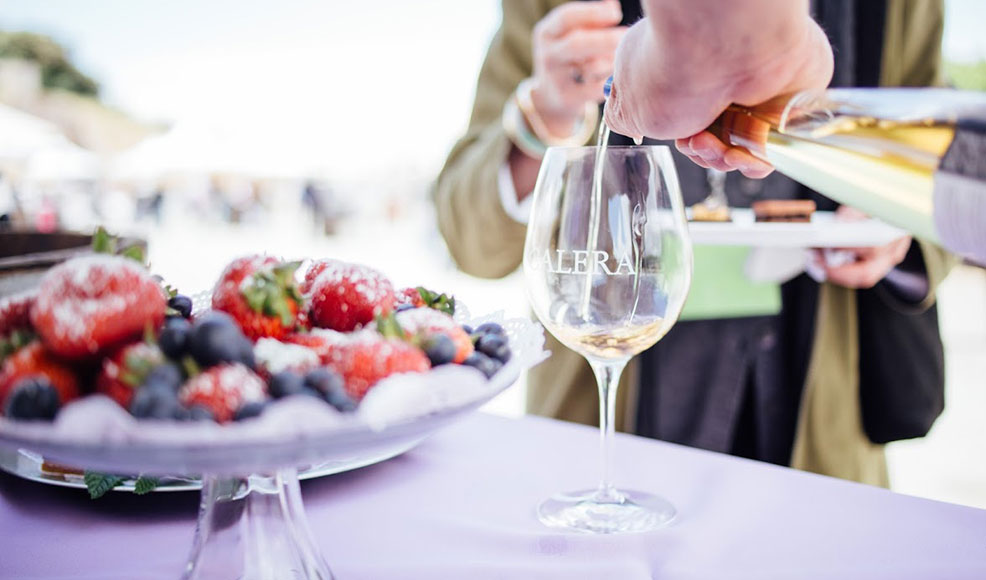 Share a beautiful spring afternoon in the Hollister Hills! Pick up your member shipment and be among the first to sample our collection of spring release wines, including 2016 Calera Mt. Harlan Single Vineyard Pinot Noirs; Jensen, Reed, de Villiers, and the Muns vineyarda. Local pizza purveyor, Felice Forno, will be turning out fresh wood-fired pizzas throughout the event for your enjoyment. Reservations required.
Ticket Prices:
Club Members - Complimentary (up to 2 guests)
General Admission - $25/person + tax
*Note: Guests must be 21 and over to attend. No pets are allowed at this event.
April 06 2019
1:00 PM to 4:00 PM
Calera
11300 Cienega Rd.
Hollister, CA