Our Event Calendar
All

|

Calera Events

|

Other Events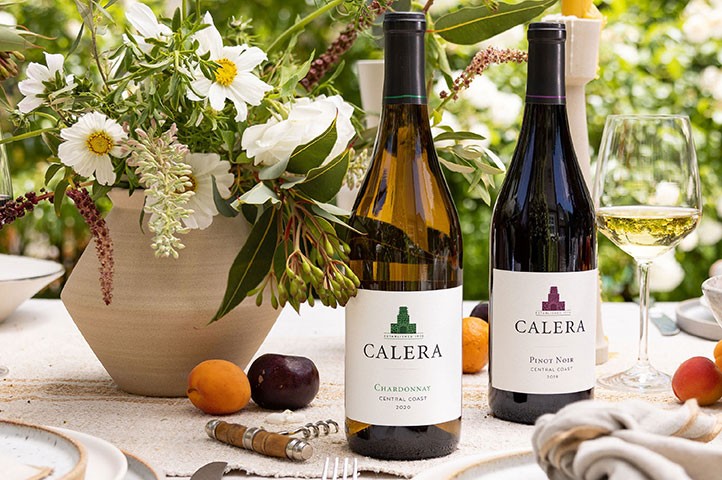 Calera Legacy Dinner
6:00 PM to 9:00 PM
Sat, April 15, 2023
Venue: Calera - 11300 Cienega Rd, Hollister, CA 95023
Join us for a locally sourced, wine-paired dinner inspired by the wines that define Calera and Jensen's legacy.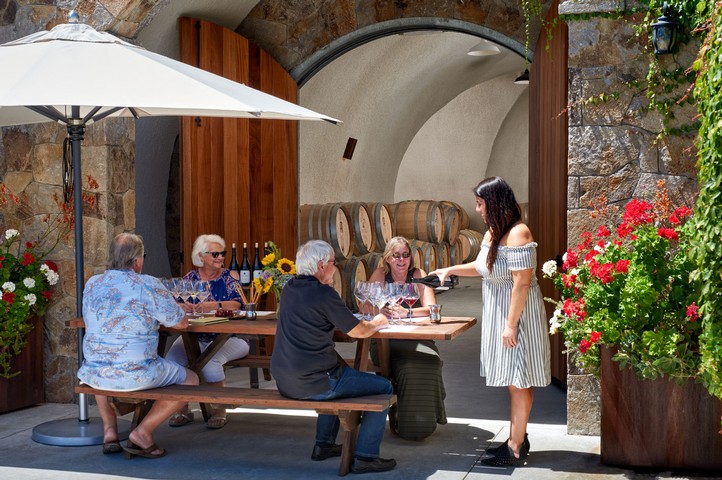 At Calera

Taste of Calera

2:00 PM to 5:00 PM
Saturday, August 12, 2023
Venue: Calera - 11300 Cienega Rd, Hollister, CA 95023

Send off summer and welcome the harvest season at Taste of Calera. Join Winemaker Mike Waller for an energetic afternoon filled with wine, food and live entertainment.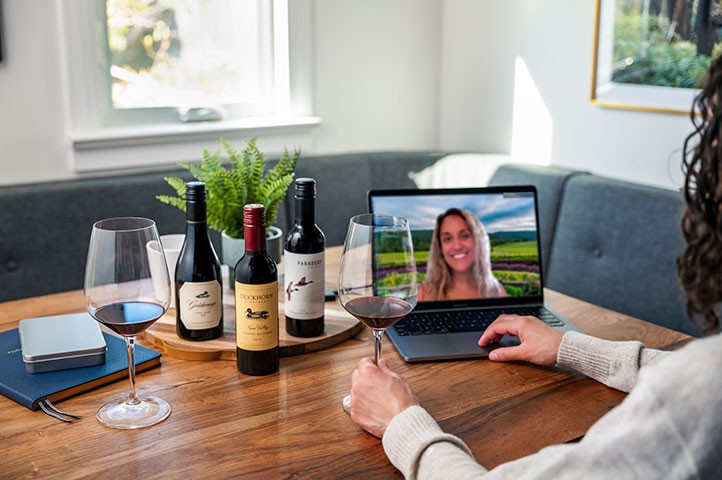 Bringing Wine Country to You

Virtual Wine Tastings

Looking for a fun way to interact with friends, family, employees or clients from the comfort of your home? Let us provide a bespoke experience and bring wine country to you with a virtual wine tasting!