Virtual Event

Calera Library Pinot Noir Tasting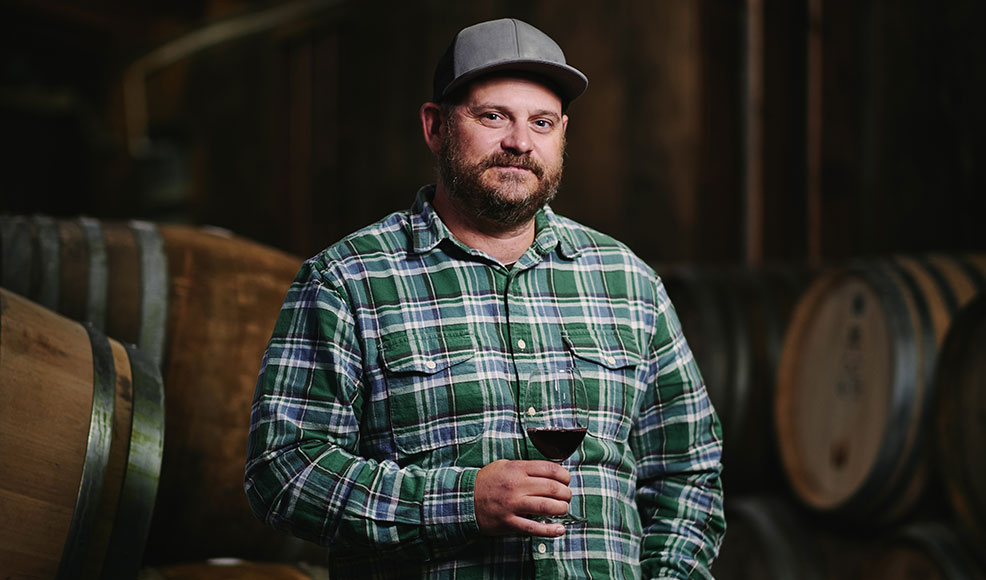 Explore Calera's rich and layered history as we enchant our taste buds through an array of library wines grown in the complex heights of the Mt. Harlan vineyards within the Gavilan Mountains. Guided by our winemaker, Mike Waller, this unique experience offers an opportunity to check in on the impressive age-ability of Calera wines not typically available for purchase, and relish in the beautiful expressions highlighted in our featured wines. Purchase your wines by April 8th to ensure their delivery in time for our event. Only 30 packages available for this exclusive library virtual event. Purchase early to ensure participation!
We have a limited amount of tickets available to join this event in person at the Calera tasting room! Please email info@calerawine.com or call (831) 637-9170 to reserve your spot today!
Featured wines:
2015 Calera Mt. Harlan Pinot Noir Mills Vineyard
2015 Calera Mt. Harlan Pinot Noir Reed Vineyard
2015 Calera Mt. Harlan Pinot Noir Selleck Vineyard
Total Event Pricing:
Club Members - $275 plus tax* per household
General Admission - $300 plus shipping and tax* per household
* Ticket includes wine, zoom access and tasting with winemaker
*Participants must be 21 and over to attend
**All ticket sales are non-refundable
April 16 2021
4:00 PM to 5:30 PM
Winemaker Host: Mike Waller
Virtual Event